Stand-Up Paddle Board Storage
Stand-Up Paddle Board (SUP) Storage
While we focus on Stand-Up Paddle Board storage and how to take care of your board, we also focus on everything SUP related. From how to find the right board for you,  to board care and safety, to storage and more. We get you on the water!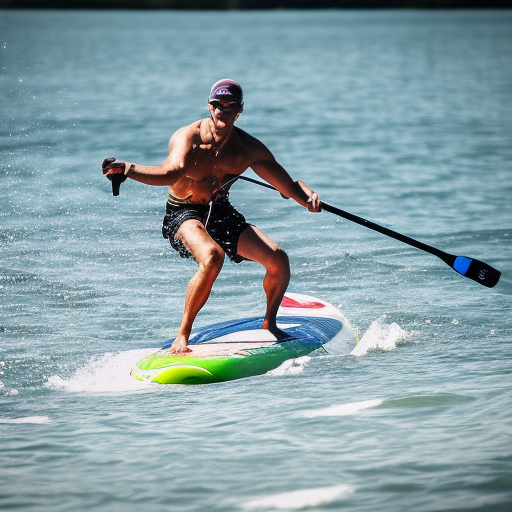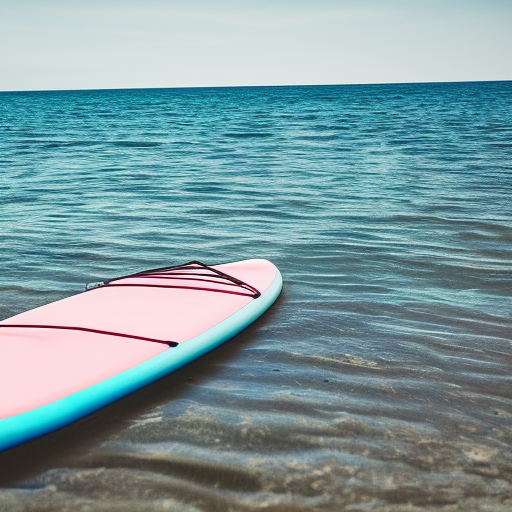 The Stand-Up Paddle Board Paddle World
Welcome to the ultimate guide to Stand Up Paddle Board (SUP) storage! Whether you're a beginner or advanced SUP enthusiast, proper storage is essential for keeping your board in great shape. At this site, you can find everything you need to know about SUP storage, including the different types of SUP storage available and how to decide which one is right for you.
Types of Paddle Board Storage Racks
There are a variety of options when it comes to SUP storage, and each has its own advantages and disadvantages. From wall racks to trailer racks, there's something to suit everyone's needs. We'll explain the different types of SUP storage and how they can help keep your board in top condition. We'll also provide helpful tips on selecting the right type of storage for your SUP and show you how to set up a safe and secure SUP storage system.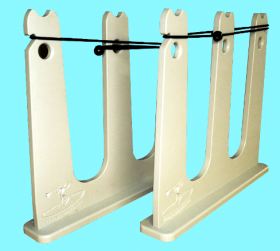 Outdoor Dock Stand Up Paddle Board Racks
Freestanding racks are another popular option for storing paddle boards. These racks are designed to hold multiple paddle boards and can be placed on a deck, dock, or in a garage. Freestanding racks are available in a variety of styles and sizes, from simple A-frame designs to multi-level racks that can accommodate several paddle boards at once.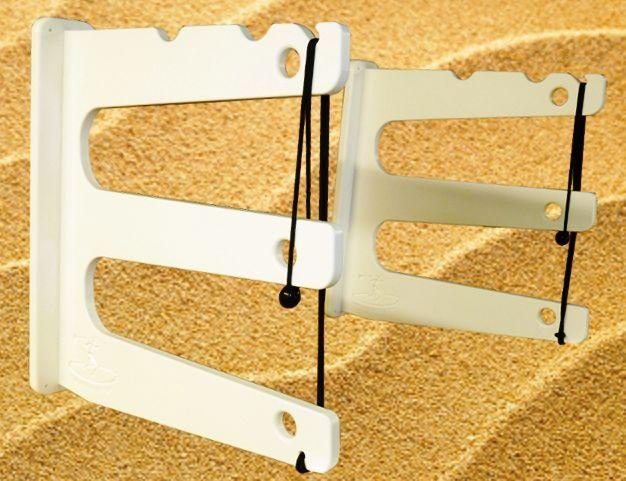 Wall Mounts: Wall mounts are a popular and affordable option for storing paddle boards. These mounts can be installed on a wall or ceiling, and they provide a secure and convenient way to store your paddle board when it's not in use. Wall mounts are available in a variety of styles and materials, including metal, plastic, and wood.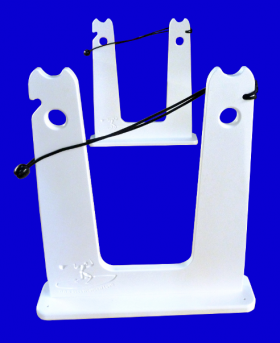 Touring/Inflatable Storage
Inflatable paddle boards have become increasingly popular due to their convenience and ease of use. When it comes to storage, inflatable paddle boards have a significant advantage over traditional hardboards as they are much easier to store and transport. There are several inflatable paddle board storage options available to ensure that your board remains safe and secure when not in use. One popular option is an inflatable paddle board storage bag that provides ample protection and is easy to carry. Another option is a wall-mounted rack, which is a great space-saving solution for those who have limited storage space.
Take Care Of Your Stand Up Paddle Board!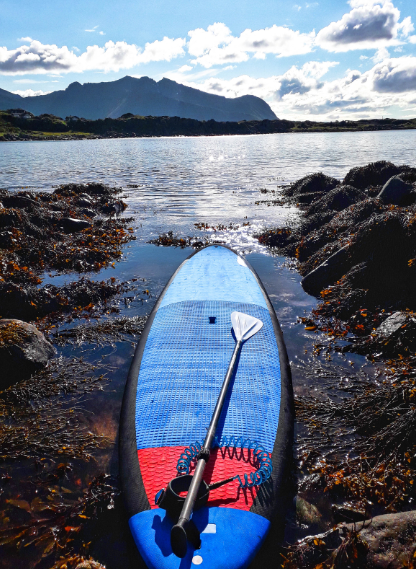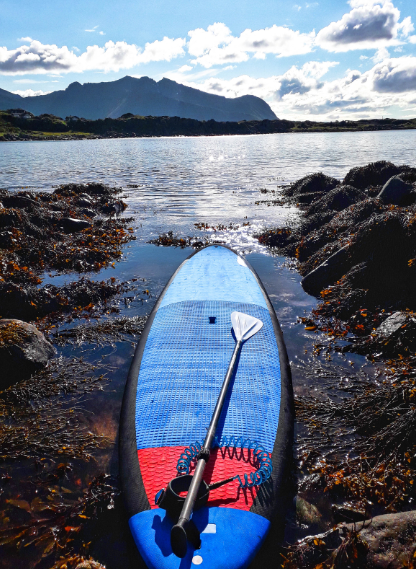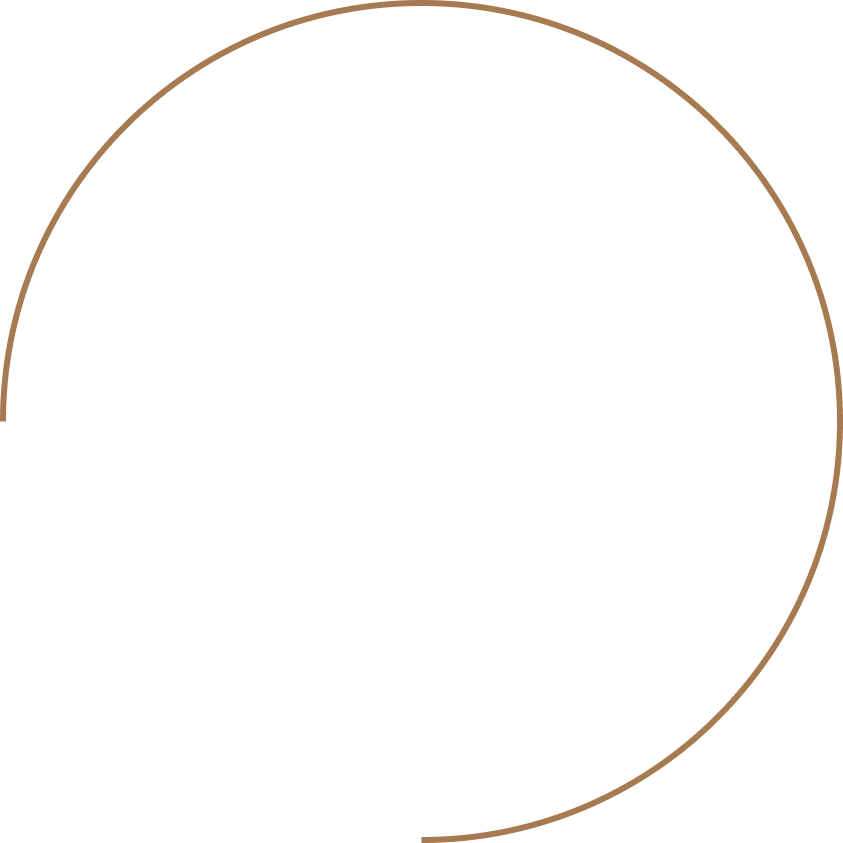 Our comprehensive guide will help ensure that your board is properly stored and, with the right care, can last for years. So whether you're looking for a simple wall rack or a more complex trailer storage system, we've got you covered. With the right setup, you can rest assured that your board is secure and well-protected from the elements.
A Look at Different Stand-Up Paddle Board Storage Options
In conclusion, proper storage is essential for keeping your stand up paddle board safe and in great condition. Our brand is committed to providing you with top-quality storage solutions, DIY ideas, car racks, and paddle board stands to help you make the most of your stand up paddle boarding experience. Thank you for choosing our brand as your trusted partner for stand up paddle board storage solutions. Happy paddling!